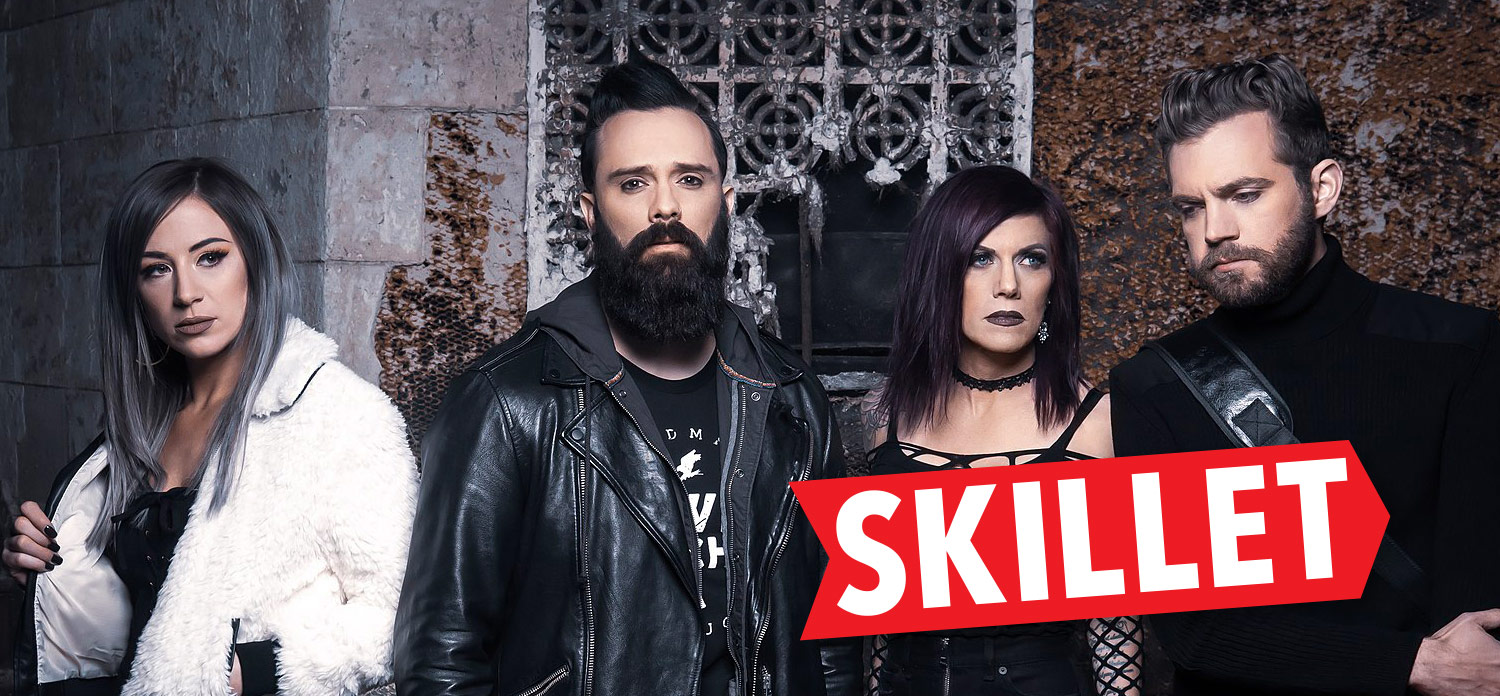 Skillet lets their music speak the loudest. That's how the quartet has cemented its place as one of the 21stcentury's most successful rock bands. Selling over 11 million units worldwide, the Wisconsin quartet have received two GRAMMY® Award nominations and won a BillboardMusic Award for the platinum-certified Awake. Their double-platinum single "Monster" is "the eighth most-streamed rock song of 2015" with a total of 57 million plays (and counting) on Spotify and would earn the distinction of becoming "the best-selling digital single in the history of Christian Music."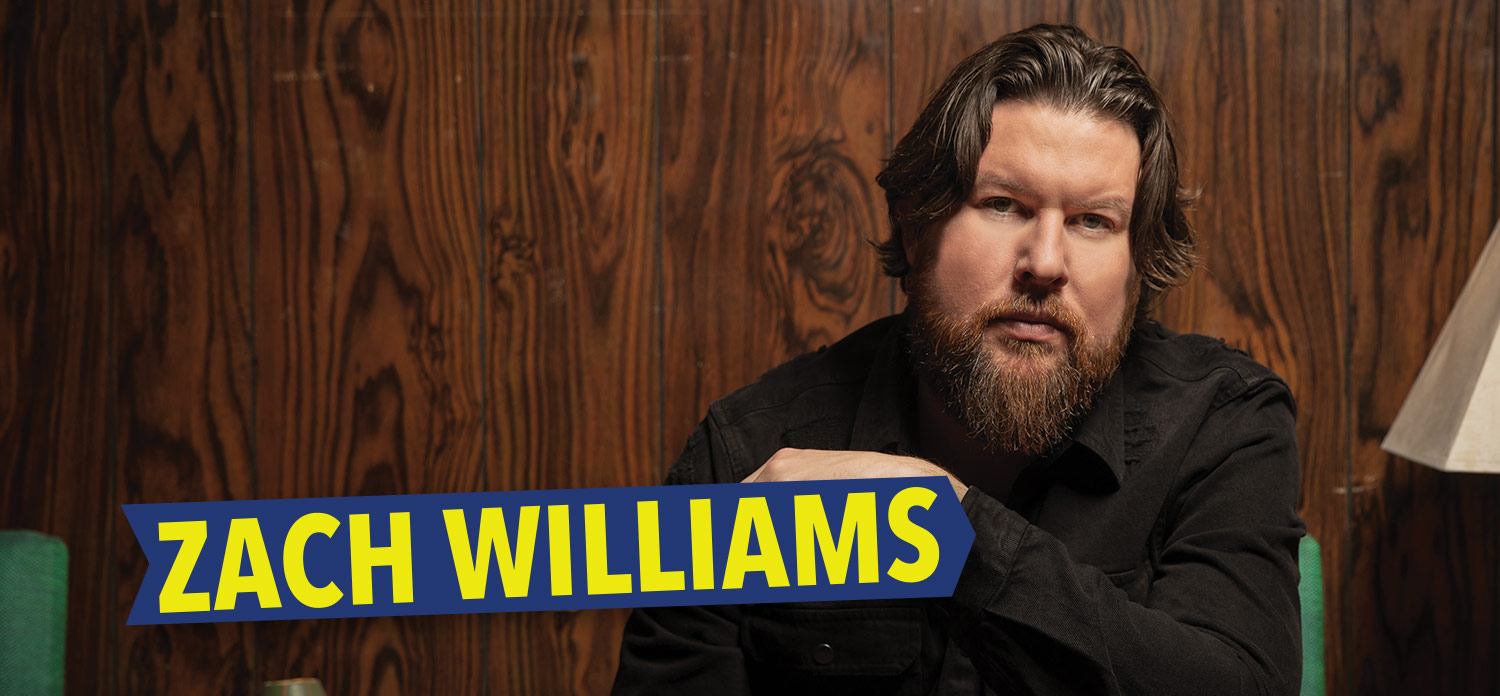 Zach Williams' powerful and poignant journey spans how a boy with a storybook childhood filled with wonderfully nurturing parents, a strong and supportive grounding in the church, and a warm and loving local community was seduced away by the illusion of rock stardom, and the drug and alcohol excesses that can so often accompany that lifestyle. These days, the Jonesboro, Arkansas-raised and currently Nashville, Tennessee-based artist is a renewed man. He's a husband, a father, and has also become one of CCM's leading artists and songwriters by carving a niche with his singular blend of southern rock, country, and faith-filled songwriting, which quickly awarded him his first GRAMMY Award® with his debut album, 2017's Chain Breaker. With two additional GRAMMY nods among numerous other accolades, he now returns to share his boldly vulnerable and hope-filled sophomore album, aptly titled Rescue Story. Zach's music pulls from the hard luck truths of outlaw country, the dirt-road grit of southern rock, the contemporary roots music of alt-country artists, and a firm grounding in classic and contemporary Christian artists that stretches back to his dad's old Petra records. His songs enlighten and uplift, revealing powerful transformative moments and stirring affirmations to stay on God's path.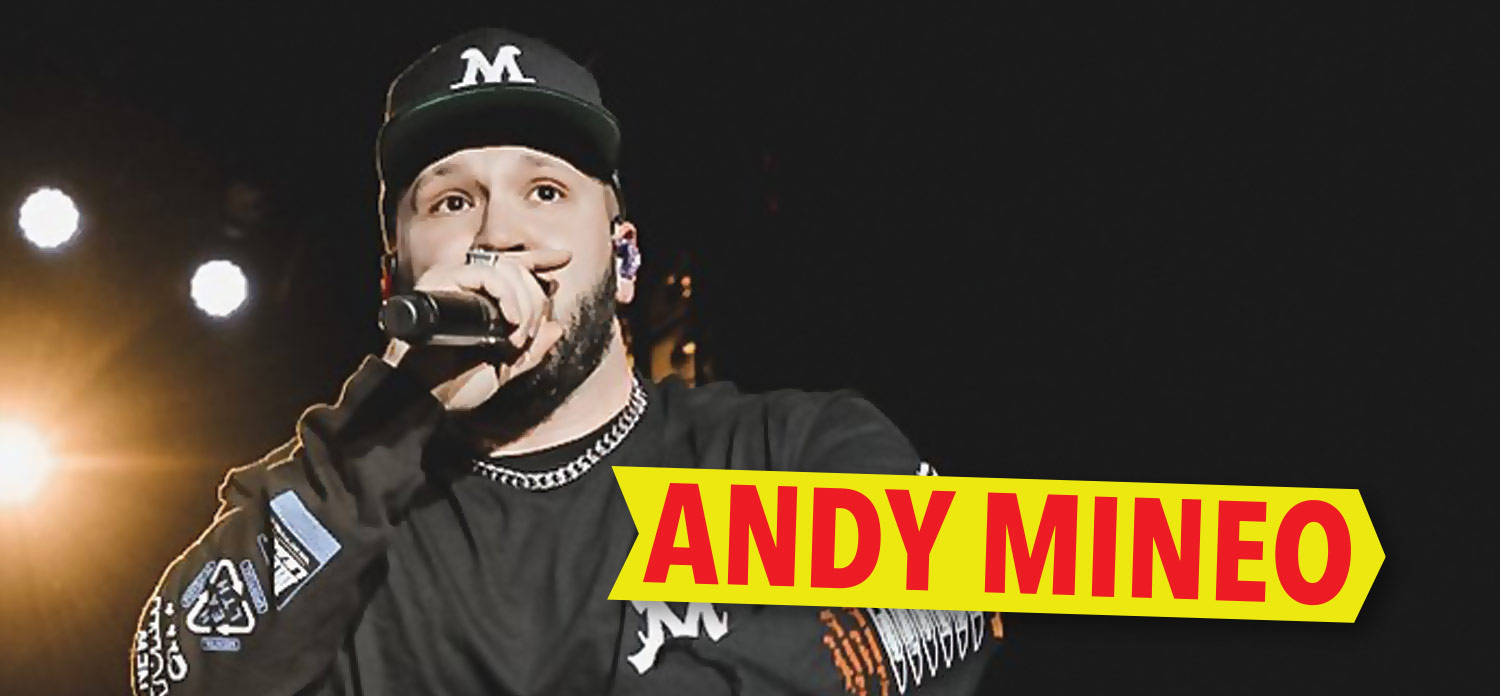 For some time now, Andy Mineo has been blazing his own path, broadening his influence and walking unapologetically in his calling. Since releasing his debut mixtape under Reach Records—2011's critically lauded Formerly Known—he's proven to be both consistent and unpredictable in his approach. This commitment to staying the course has earned him a slew of Billboard-charting records, high praise from his hip-hop counterparts, and sold out tours across the United States and Europe. His colossal hit "You Can't Stop Me" not only won an ESPN Whammy Award for MLB's Top Walk Up Song, but also went RIAA® certified gold, selling over 500,000 copies worldwide.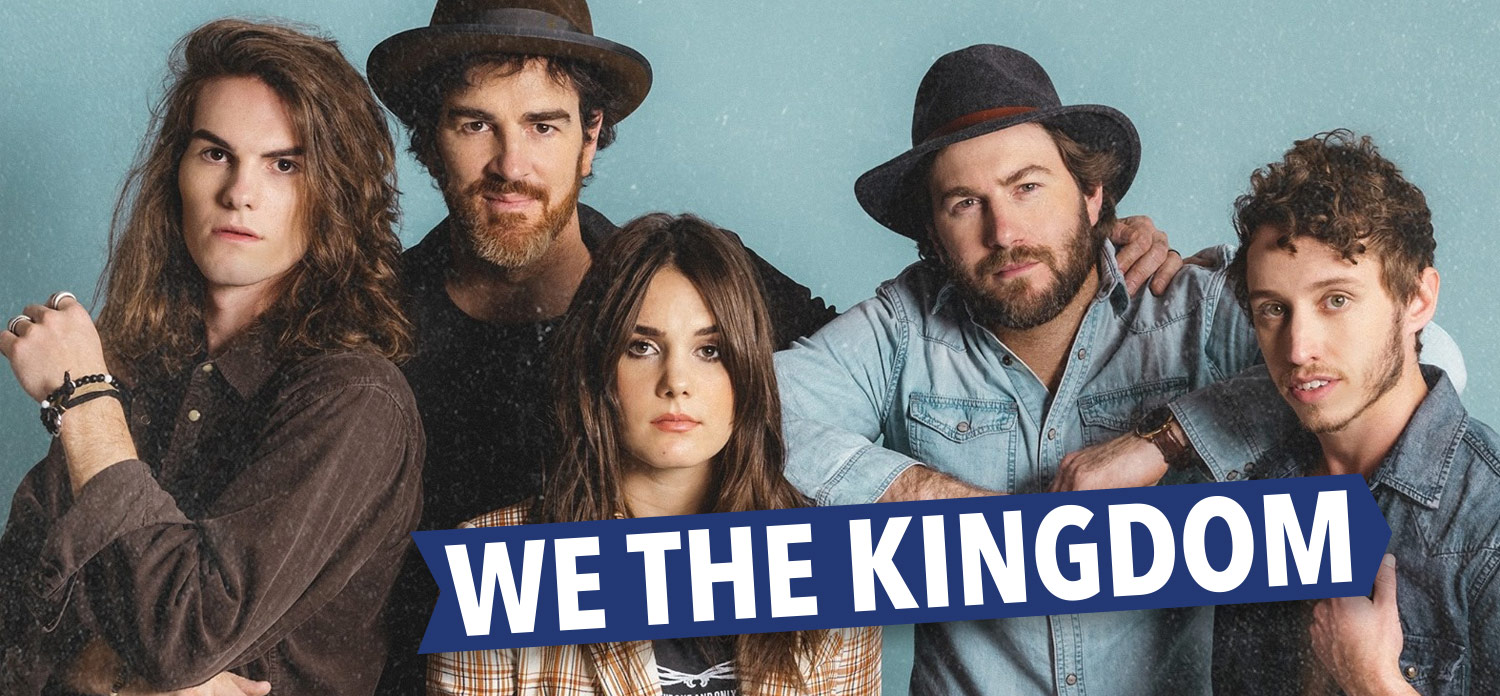 Every artist's career begins with a dream. Sometimes dreams are promised and quickly fulfilled. Other times, dreams are planted—rooted deep in the soil of our hearts, needing to be watered and cultivated, so that at the proper time, they can bear fruit.  We The Kingdom is the fruit of a planted dream. A dream that not even the group's five members could have seen coming.  The multi-generational family band consists of brothers Ed Cash and Scott Cash, Ed's daughter Franni, his son Martin and dear friend Andrew Bergthold. For We The Kingdom, their faithful worship has led them full circle to this moment—and they are incredibly grateful to see some of their deepest dreams coming to fruition.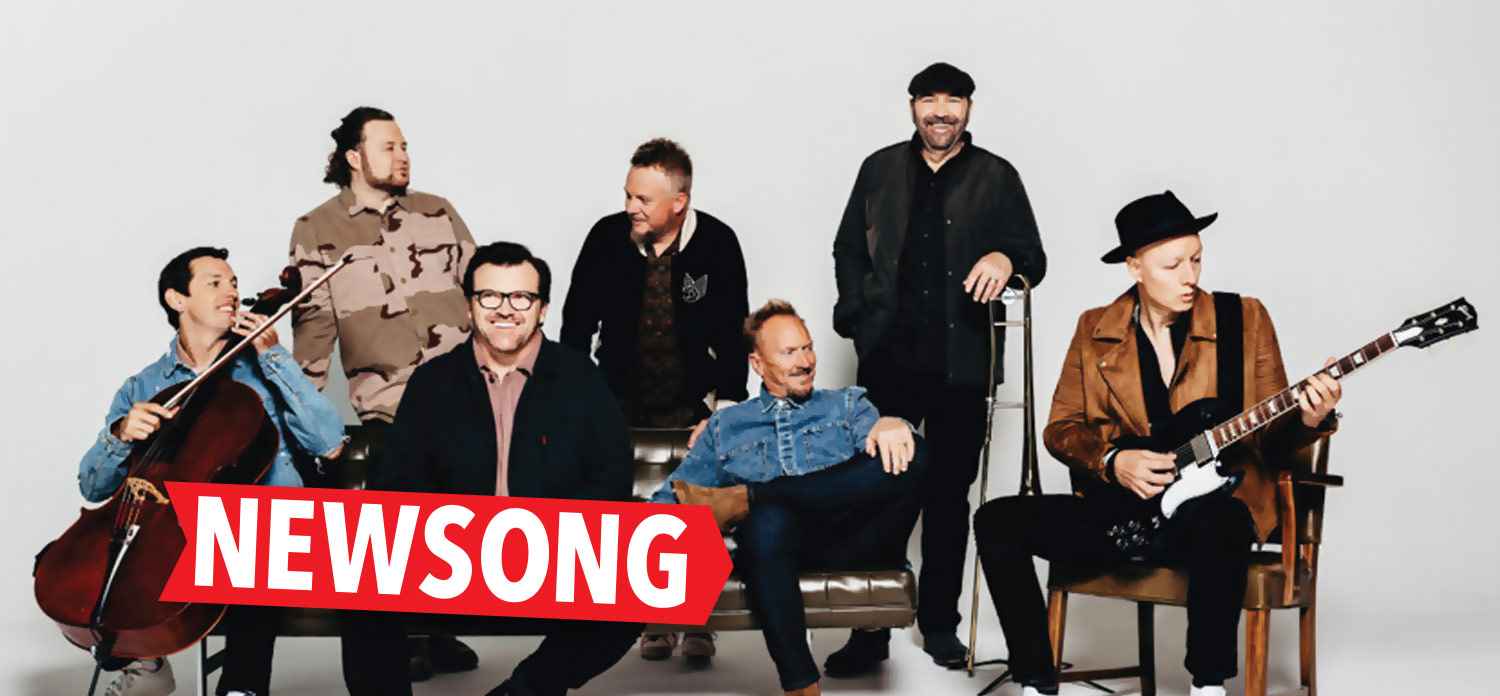 After a career spanning decades with dozens of #1 hits, the lasting legacy of Newsong may well be the events they have founded, including Xtreme Winter and Winter Jam, and the many lives changed through these events.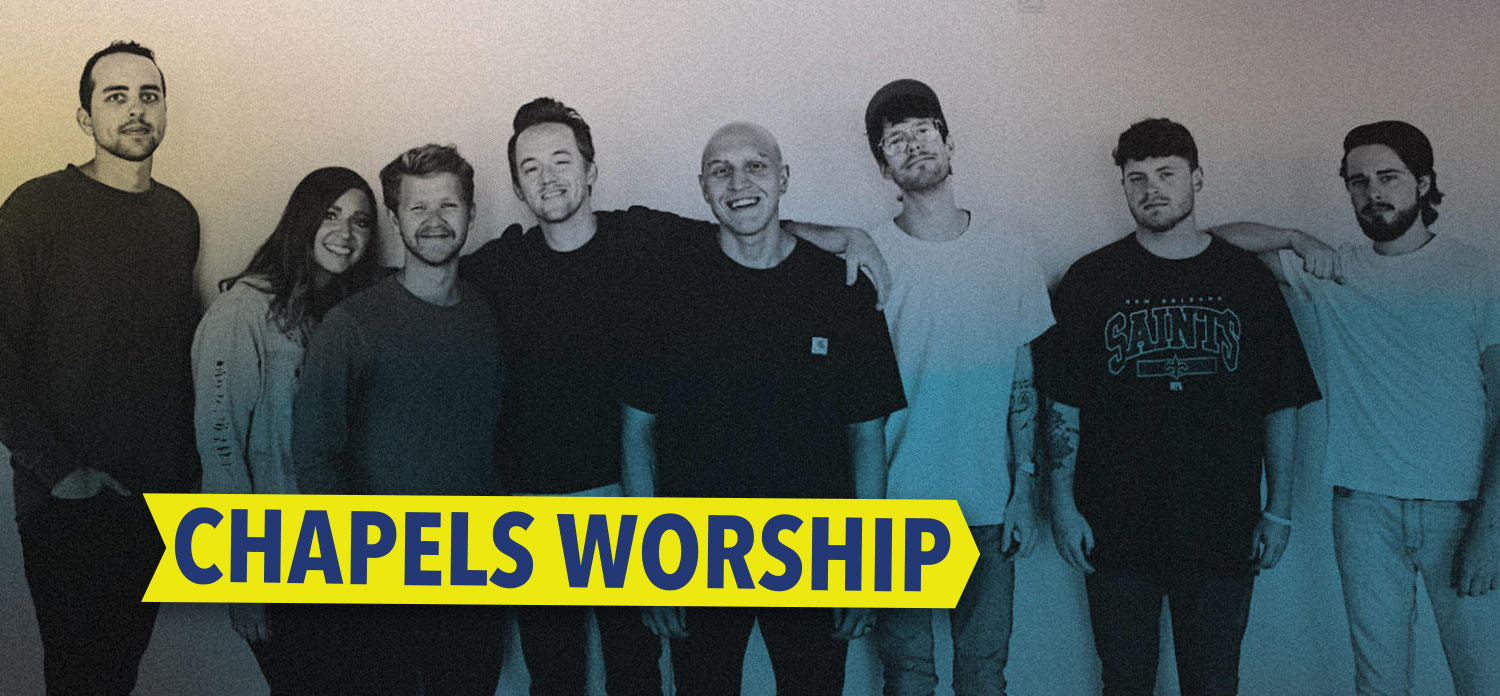 Chapels is a group of creatives united by the belief that stories connect us, songs inspire us, and that there is something bigger than ourselves worth pursuing.