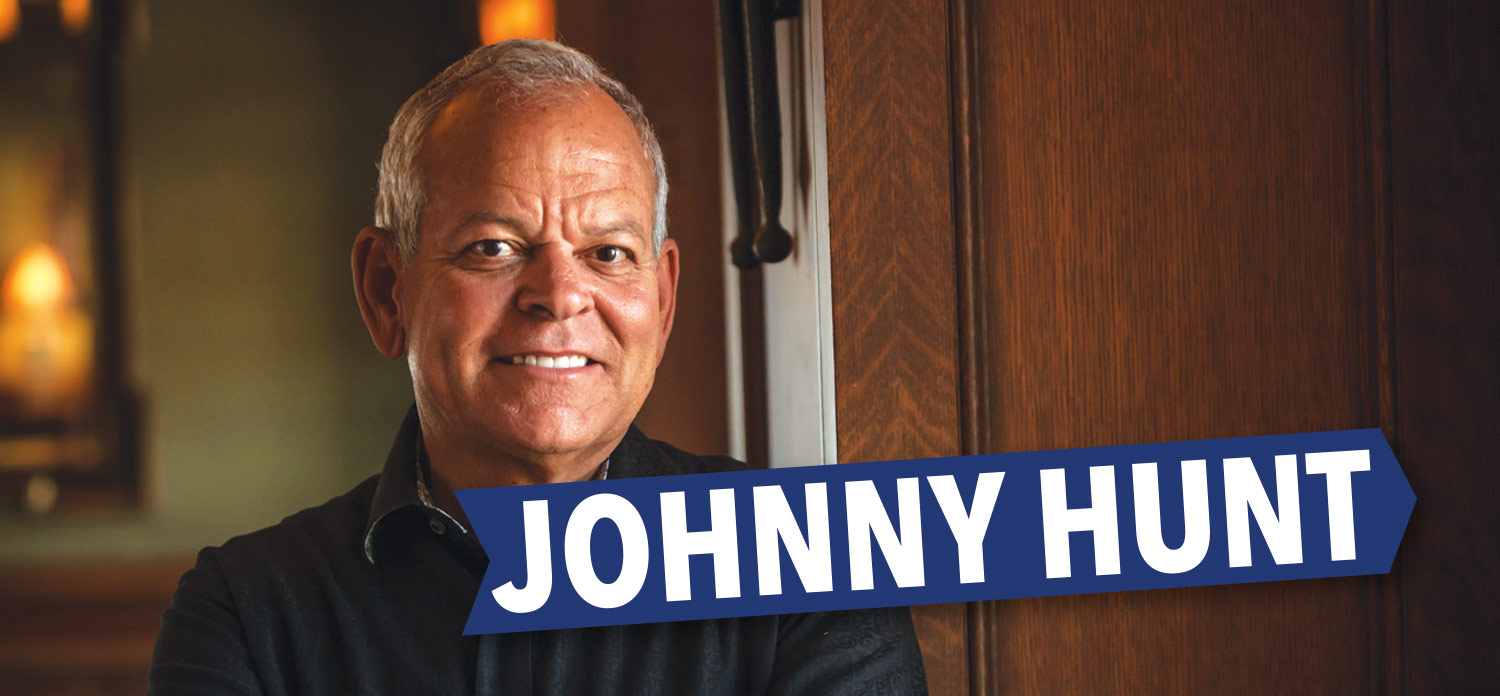 In thirty-two years as Senior Pastor of the First Baptist Church of Woodstock, GA, Johnny Hunt has encountered many opportunities to share the gospel to hundreds of thousands of people per year. These years of ministry have allowed him to experience life to its fullest and pursue his passion for the Word of God and his family. Pastor Johnny leads an annual men's conference that draws thousands and is now simulcast across the country.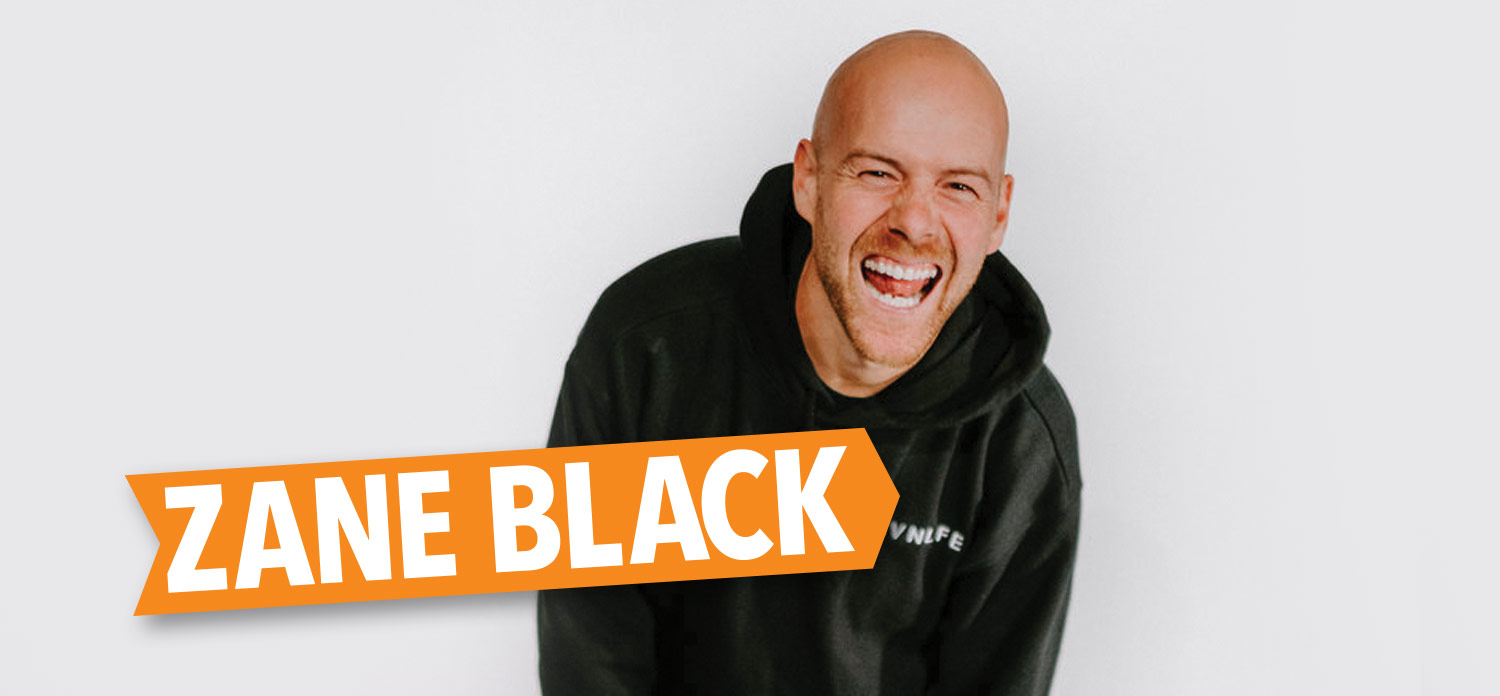 Zane is passionate about the new life and purpose that he has found with Jesus, and sharing it with teenagers across the nation. It wasn't until after high school that Zane discovered following Jesus is the greatest adventure in life. Zane has a unique way of relating to students about the struggles they're going through and shows them the freedom they can have in Christ.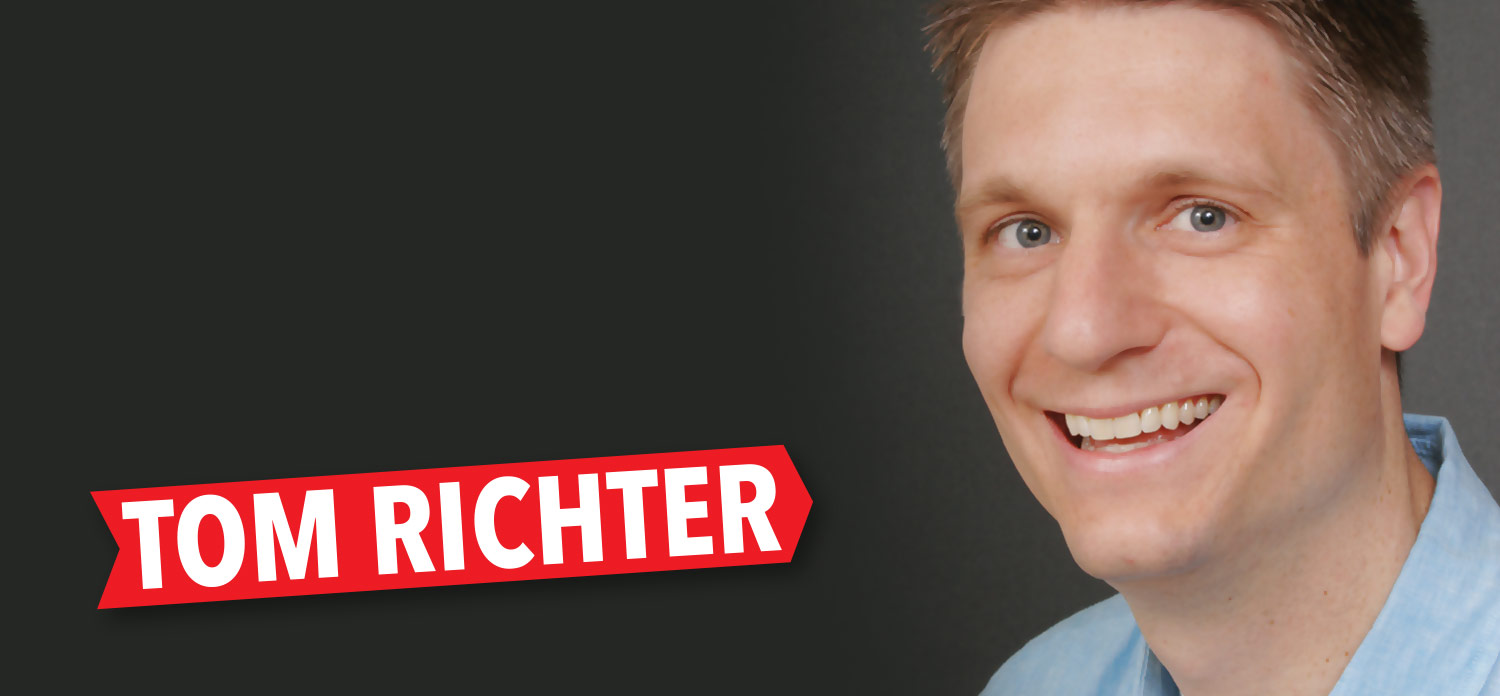 Tom is a follower of Jesus. Which, at any given moment, means Tom is a pastor, speaker, husband, father and ultimate Frisbee player of average to moderate ability. Tom Richte is currently serving as senior pastor at First Baptist Church, Cullman, AL. He previously served as pastor of a New Hope church located in the center of the most ethnically diverse county in the United States. New Hope was started in 1997 in an effort to help reach the fantastic, quirky, surprising, delicious, and never dull part of NYC that is the boro called Queens.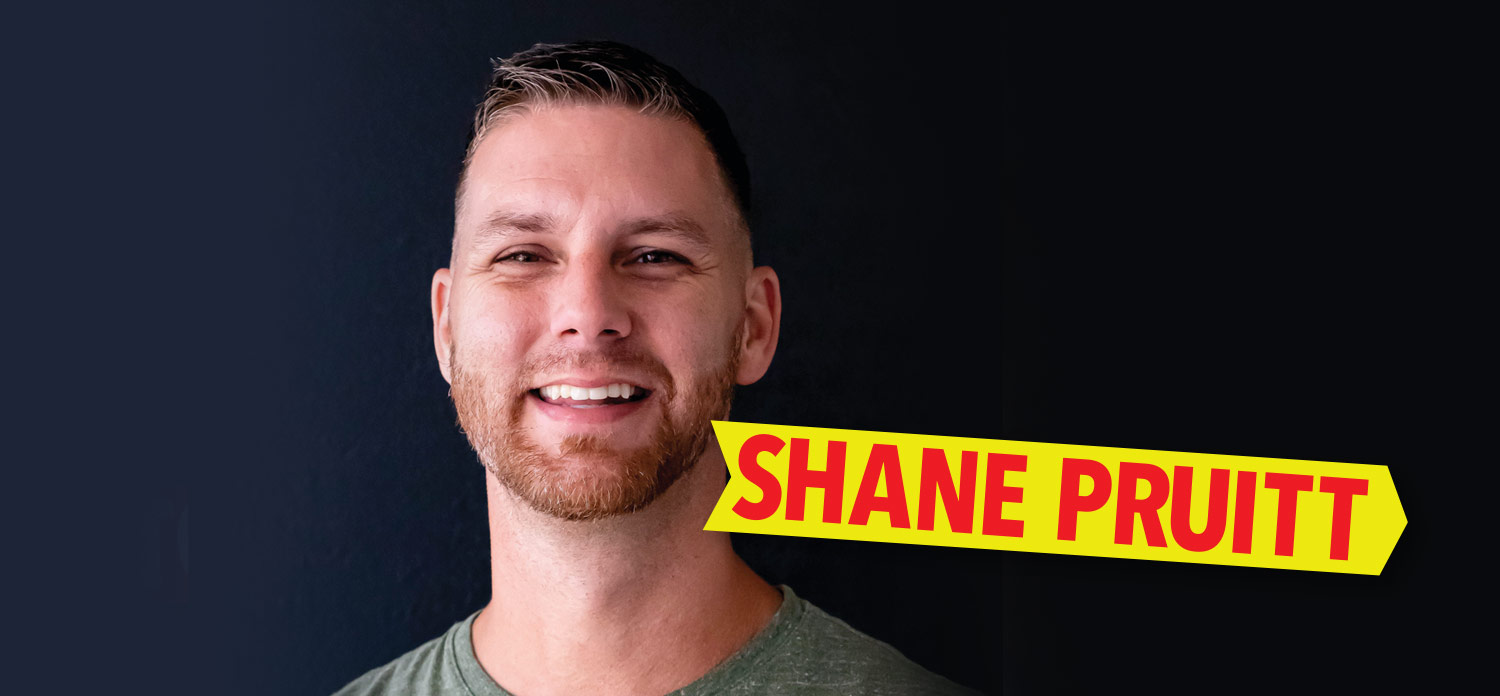 Shane serves as the National Next Gen Evangelism Director for the North American Mission Board (NAMB). He and his wife, Kasi, reside in Rockwall, TX with their five children – Raygen, Harper, Titus, Elliot, & Glory. He has been in ministry for over 18 years as a denominational worker, church planter, lead pastor, and student pastor. He holds a Bachelor's Degree in Biblical Studies, a Master's Degree in History, and a PhD in Clinical Christian Counseling.