XTREME WINTER
ACTIVITIES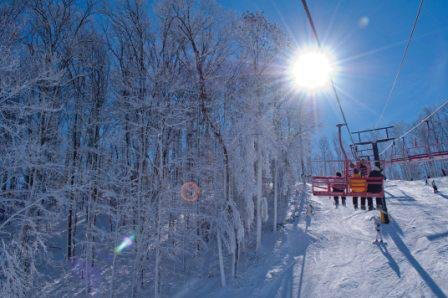 WE HAVE STRATEGICALLY SELECTED BRANSON AND GATLINBURG, TN, TO PROVIDE FUN AND ESCAPE FROM THE EVERYDAY FOR YOU AND YOUR YOUTH.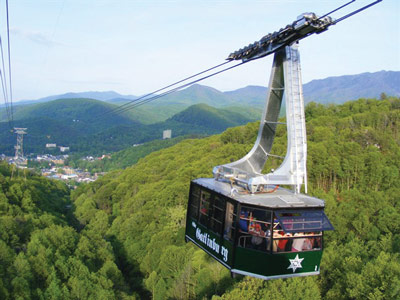 And as part of that, we have scheduled an abundance of free time for you the youth leader to personally interact with your group. Take advantage of this focused time to build relationships and common experiences that can allow for ministering opportunities now and in the future.
There are activities such as Skiing, Amusement Parks, Aquariums, Shows, Outdoor Activities, Outlet Shopping, and more. For additional information on area attractions, hotels and restaurants, you may call the Gatlinburg Department of Tourism at 1-800-568-4748 or the Branson Chamber of Commerce at 417-334-4136.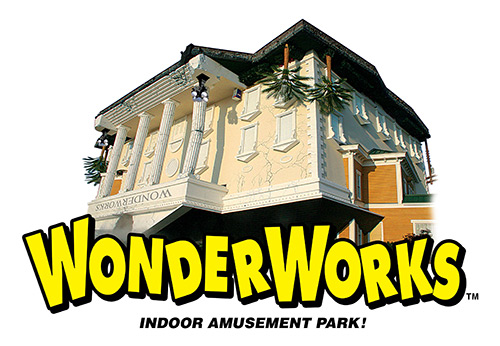 Click Here for a Special Offer to WonderWorks Indoor Amusement Park for Xtreme Attendees!
Youth Leader Workshop: On the middle morning of each conference, Xtreme will host a free Youth Leader Workshop Come enjoy some Doughnuts and Coffee while participating in a leadership lesson with one of our speakers.